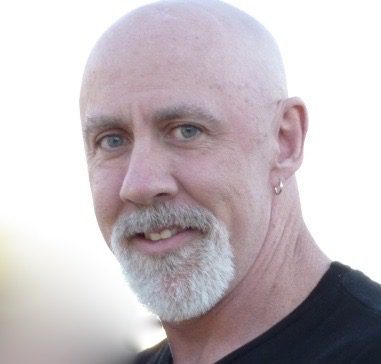 From Our Equipment Company Founder:
Jimmy "REPS" Fischer
I knew fitness was in my DNA as I watched and duplicated the exercises of Jack LaLanne on my grandparents' black and white TV. In full disclosure, I jumped around like a Romper Room reject, fighting all the bad guys when I watched Batman too. Later on, when I actually got to meet Jack LaLanne in person, I shared that story with him and he joked that he was "honored to learn he was competing with Batman."
In my high school yearbook, my ambition simply read, "To Own a Gym" — a dream that did not prove practical for a kid that grew up in an environment slightly above poverty. So, I pursued my second passion (motorcycles) and at the young age of 17, I traveled from New Jersey to Arizona on a 1977 Yamaha RD 400 (basically a high-powered chainsaw with wheels) to attend a trade school for becoming a certified motorcycle mechanic.
Soon after returning to NJ, I began working as a mechanic in a Honda shop. Within 6 months, I was promoted to service manager. One day, a factory rep from Honda visited our shop and gave a sales presentation on a Honda lawnmower. I was awestruck as he gave this simple everyday item life of its own. Instantly, a new passion was birthed in me: sales — no, not just exchanging a product for dollars, but the excitement of putting something of life-enhancing quality into the hands of another and celebrating that joy with them.
When you live in NJ, you are either filthy rich or struggling to make ends meet. To have a few extra dollars to play with, I worked part-time at a gym which evolved into full-time where I learned the business end as well as the strength and performance coaching trade. Eventually, I earned my way into a partnership at a gym and fulfilled my high school ambition to own a gym.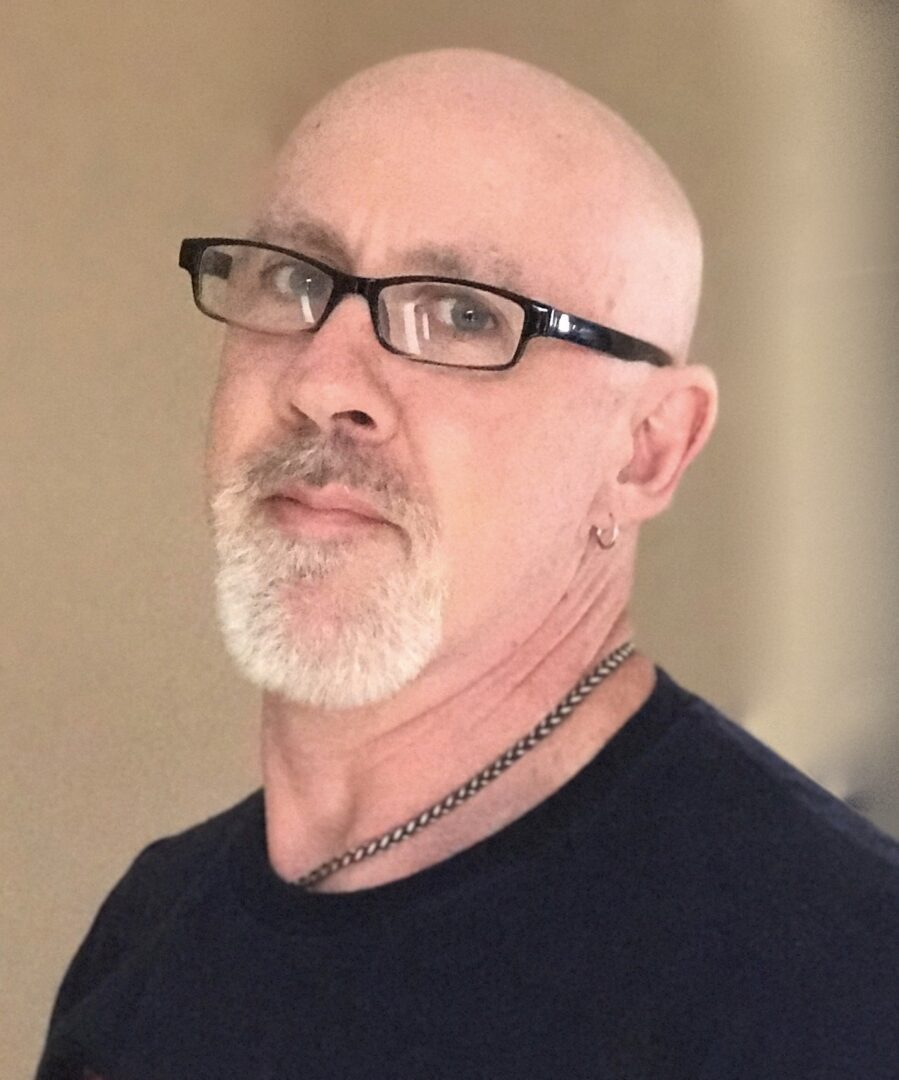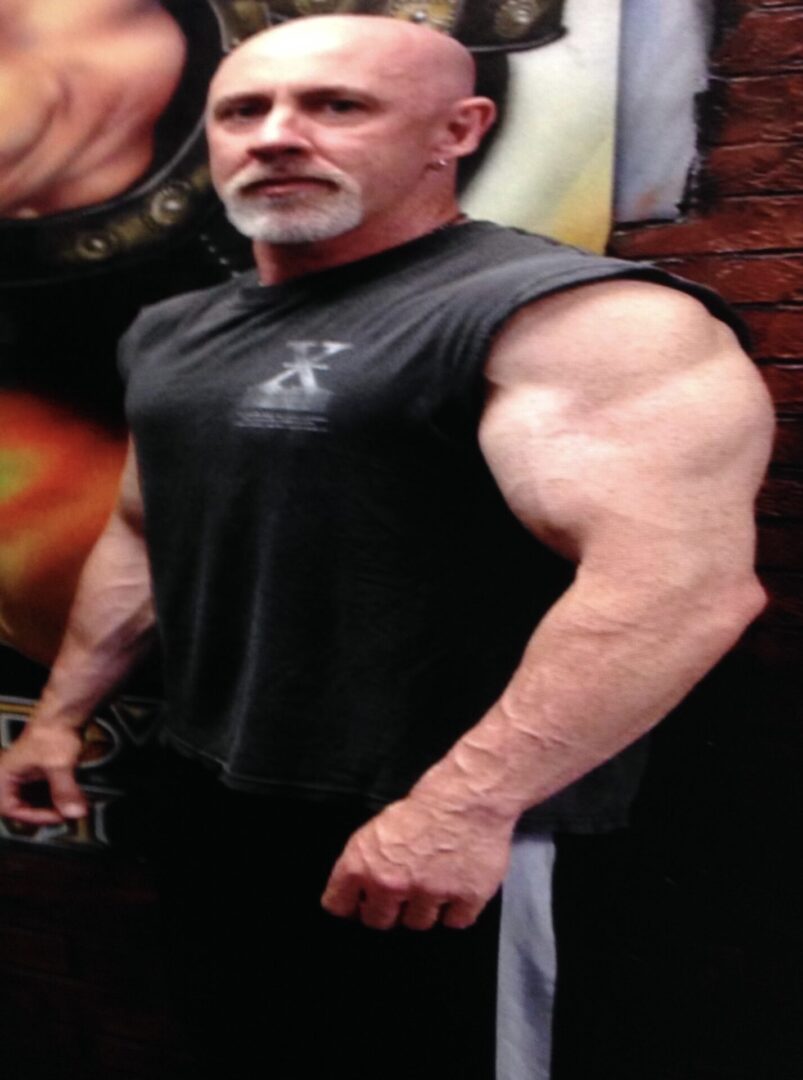 Fast forward to 1992 when I founded the Fitness Source group in Phoenix, Arizona with a partner. We built an empire with a $5,000 loan from my stepdad that only afforded us a computer and a truck. Our humble start led to multiple stores, a fleet of service trucks, and a team that was rivaled by none. We were unstoppable, so it seemed since in the blink of an eye came the tragedy of 9/11. During the post 9/11 days, high-quality specialty fitness was no longer a consumer or commercial priority. I was faced with the awful choice of selling substandard fitness junk to keep things afloat or pull the plug on our operation. I chose the latter as it is never been in my nature to offer junk products in lieu of gaining profits.
Just as the mythical Phoenix rose from the ashes, REPS in Fitness was born in 2003. We are not about selling a product for a price. REPS is about developing long-lasting relationships where we help match others up with the perfect fitness area products. I suppose we never had a mission statement because it is all about you and your mission — and what we can do to make your mission happen.
I often use the word "objective" instead of "goals" because it has a stronger meaning (as demonstrated within the US military). Therefore, our objective is to always do what is in the best interest of our clients in order to have a most rewarding relationship.
Your Exercise Equipment Specialist,
Jimmy "REPS" Fischer